And you know what Johnny? If I have syphilis, then you probably have it too!
Me? The siff?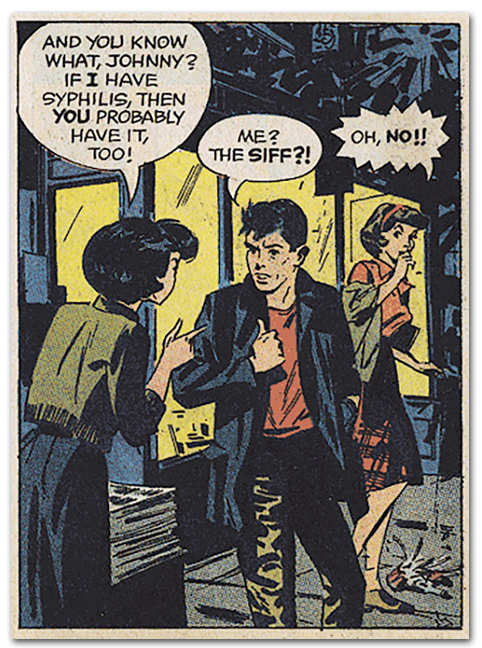 Oh, NO!!!
For a fertile marriage, avoid germs and neuroses.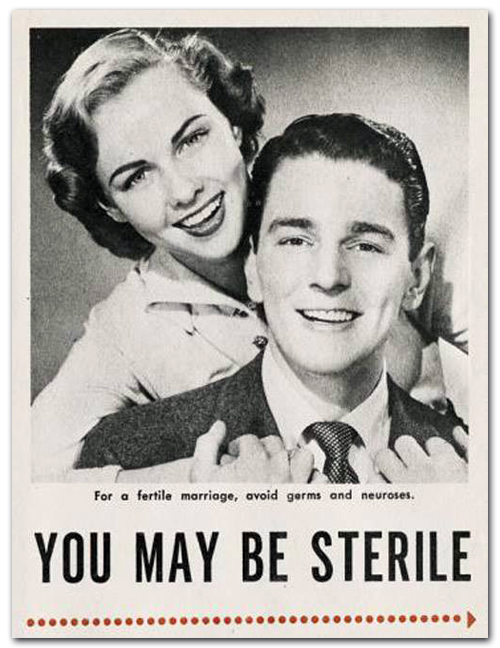 You may be sterile!
Under The Knife Again …. 
Today, I will be entering the surgical theater again for the second and hopefully final surgery required my particular condition. If you are reading this I am most likely very unconscious at the moment.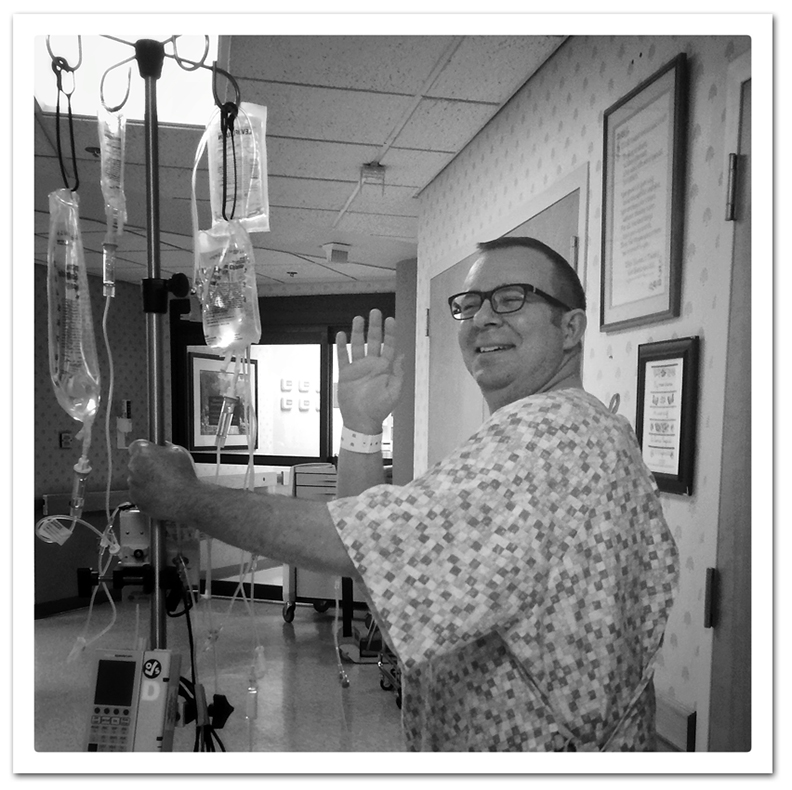 But, soon I will be back in my hospital room under piles of very warm blankets. Even better, I should be back on my feet in about one week.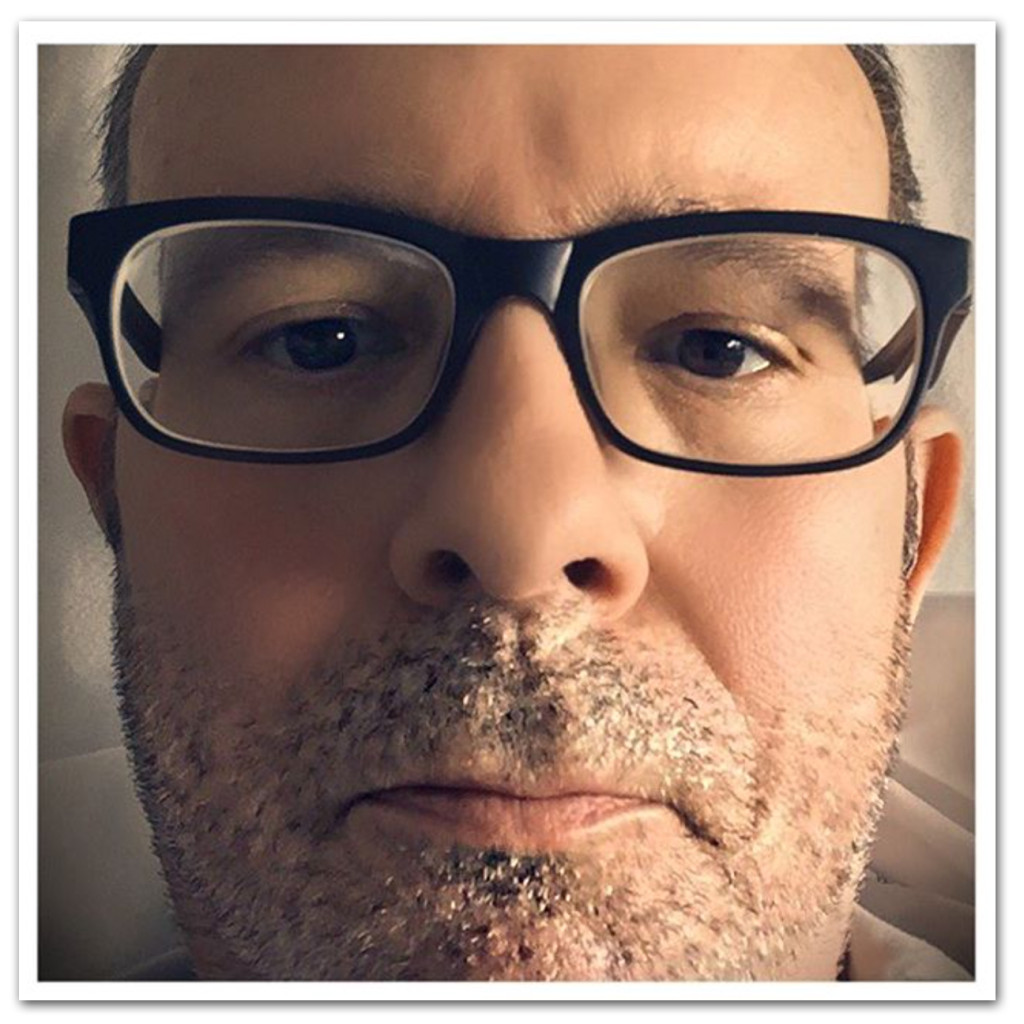 Wish me luck. And, thanks for visiting!